Advertising in Fulham Time & Leisure
Target the sophisticated and wealthy residents of Fulham to generate high quality new business leads
Make the most of your Fulham advertising budget with Time & Leisure magazine. Established over 21 years, the magazine is trusted by readers to find great local businesses.
Fulham Lifestyle
The wealthy and ambitious high flyers of  Fulham enjoy the proximity to central London. Therefore they are close to  the cultural activities the capital has to offer. In addition they can enjoy living in beautiful the residential neighbourhoods of SW6. The sophisticated, cosmopolitan residents are attracted by stylish living and period properties.
They have a high disposable income. There are a wealth of high-earning families living in SW6 and around Parson's Green. Fulham residents enjoy the best of London combined with top rated leisure facilities at The Hurlingham Club, Bishops Park and
Fulham readership
They are the first to check out trendy new restaurants on the fashionable Kings Road, whilst arts and culture feature highly in their busy social lives.
A significant 65% are influenced by magazines.
Fulham advertising
Find out how to book your Fulham advertising campaign to
Reader Testimonials
Time & Leisure has a loyal readership who read the magazine cover to cover and keep their copy until the next one arrives. Meet some of our readers…
Banstead, Surrey
"I just love receiving my Time & Leisure"
Heather
Wimbledon
"I moved to Wimbledon with my family over 20 years ago and have been reading Time & Leisure magazine every month since then"
Stephanie, SW19
Kingston
"I read Time & Leisure cover to cover – a great local magazine"
Vanessa
Connect with us
Keep up to date, to the second, with our latest news via Twitter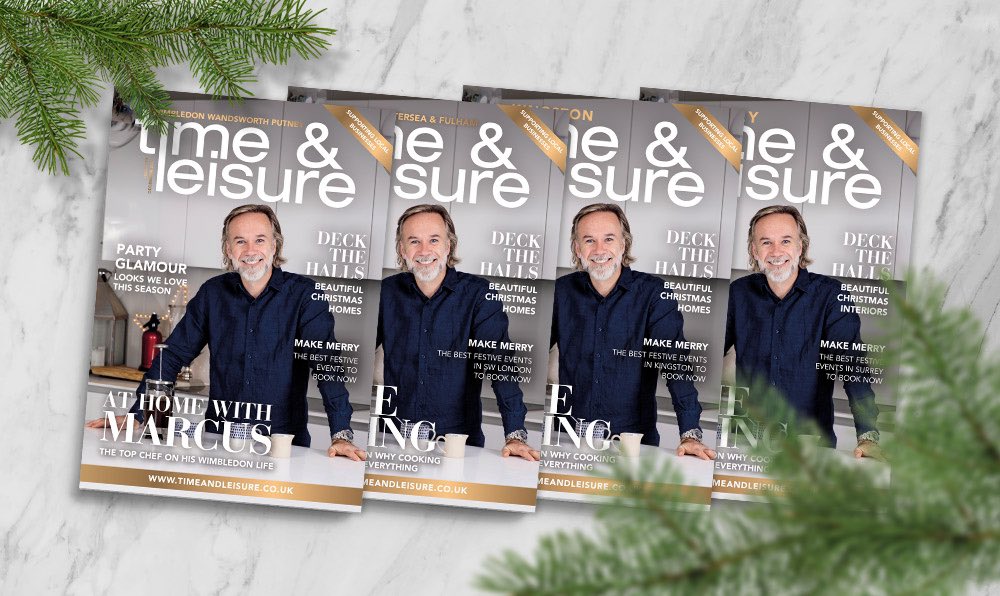 Get in touch
We would love to talk to you about creating a successful advertising campaign that delivers your business response and growth, so please contact us to start the conversation.