Epsom Playhouse
Working in partnership with Time & Leisure can boost your sales and make the most of your budget
"Time & Leisure is a favourite local read and one of our preferred advertising vehicles to work with."
Epsom Playhouse has been a key partner with Time & Leisure since our launch of the Epsom edition in Surrey nearly 15 years ago. This fantastic theatre entertains regional audiences with their year round program.
Our successful partnership has grown during over the years and successfully drives arts loving audiences to the theatre. Their marketing campaign includes 12 months advertising, what's on listings, distribution of 3 brochures, and celebrity interviews at the Playhouse.
"The team are incredible; knowledgeable, extremely efficient, friendly. They are always supportive of our marketing objectives whilst working within budget – a superb partnership."
Creating a successful advertising campaign in Epsom
1
Advertising in Epsom, the Playhouse book a page advert in the magazine for 12 months, creating a high visibility throughout the year
2
Inserting their brochure in our Surrey magazine three times a year drives ticket sales for the season ahead.
3
We support Epsom Playhouse with editorial, celebrity interviews and front covers, engaging readers
In addition Epsom Playhouse sponsor the  Time & Leisure food and culture awards. Through their sponsorship they connect with local audiences who love going out, with over 15,000 votes each year.
"We are especially proud to sponsor the Time & Leisure food and culture awards. A fantastic celebratory event recognising quality and originality within local food, art and culture establishments."
The Time & Leisure brand is highly recognised and valued by readers
Time & Leisure magazine is a dynamic independent publishing company with over 20 years of publishing success.
81% repeat advertising bookings
Connect with us
Keep up to date, to the second, with our latest news via Twitter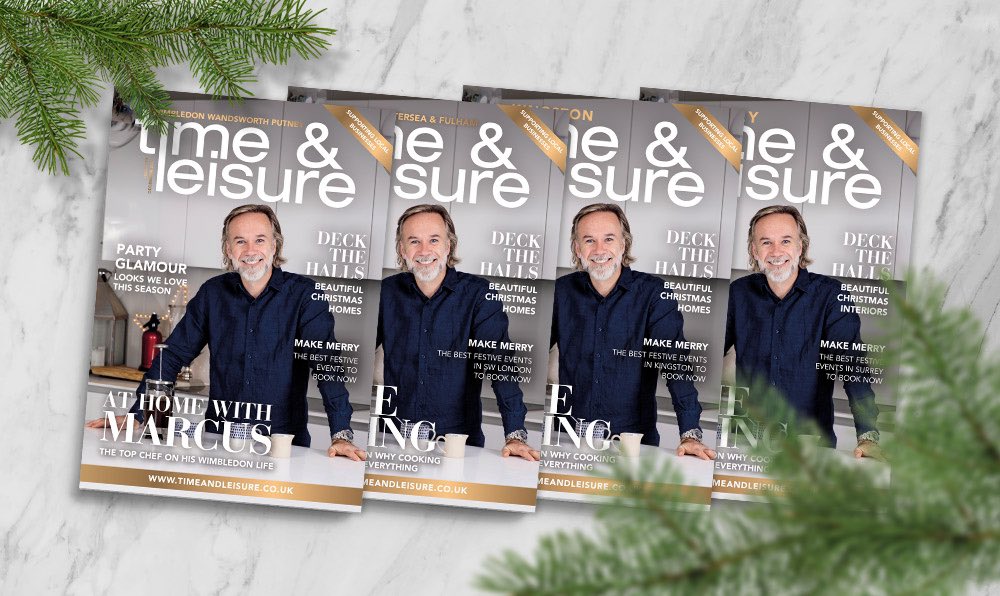 Get in touch
We would love to talk to you about creating a successful advertising campaign that delivers your business response and growth, so please contact us to start the conversation.