Justin Greer Garden Design
12 month ad campaign generates new clients
"Often a client referral will mention they have also seen me in Time & Leisure which gives me confidence that potential clients are noticing the adverts"
I have placed regular monthly adverts and occasional feature items in Time & Leisure.  The nature of my work is seasonal so the regular adverts give a year round profile and the features often act as a seasonal boost.  I gain work through targeted local advertising in Time & Leisure, client referrals and my website which is a combination that works well for my business. Often a client referral will mention they have also seen me in Time & Leisure which gives me confidence that potential clients are noticing the adverts.
I have relied on the team at Time & Leisure to help to put together the material I supply for the adverts and we have always worked together to produce an advertisement that we both feel will be effective.
In my experience over a number of years I have found everyone I have dealt with at Time & Leisure to be professional, proactive and responsive to my requirements.
The Time & Leisure brand is highly recognised and valued by readers
Time & Leisure magazine is a dynamic independent publishing company with over 20 years of publishing success.
81% repeat advertising bookings
Connect with us
Keep up to date, to the second, with our latest news via Twitter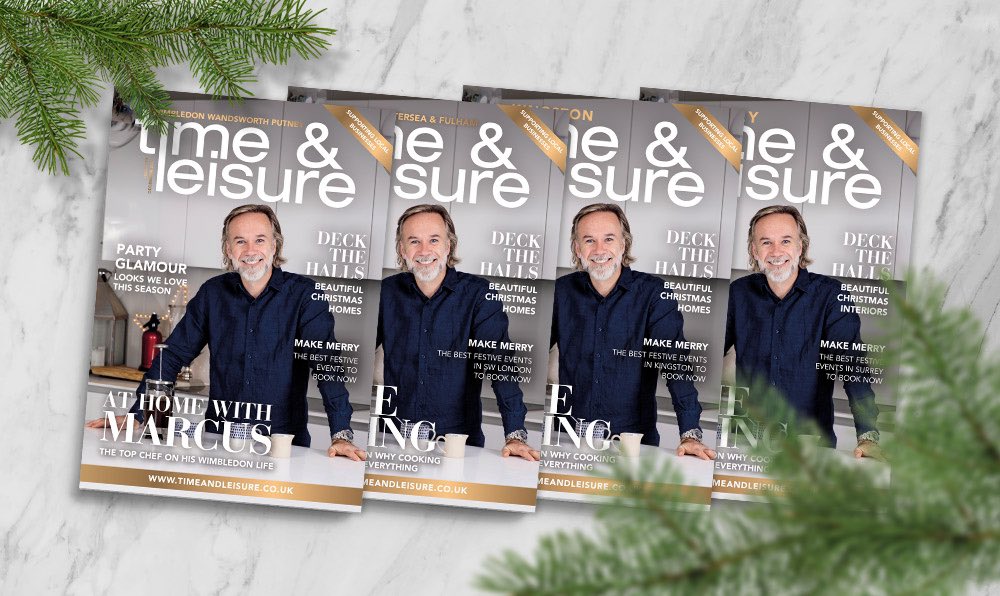 Get in touch
We would love to talk to you about creating a successful advertising campaign that delivers your business response and growth, so please contact us to start the conversation.