How to increase your website conversions
Wednesday, June 9th, 12-1pm
In this one hour workshop, Creative Director Lucy Kane, walks through how to improve the customer journey on the website. Discover how to generate more leads, engage more customers and increase spending on your website by creating a customer experience that will engage and reward.
You'll learn how to follow a content framework to guide your customers on their journey and see case studies of businesses that have increased their online business.
Click here or on the image below to download the slides. Talk to us if you would like to find out how your business could increase its online conversions marketing@timeandleisure.co.uk
Confidence, Leadership and Networking
Wednesday, March 10th, networking from 12.30pm, speakers from 1pm-2pm
Time & Leisure is delighted to host a lunchtime event in celebration of International Women's Day 2021. Our brilliant panel of speakers are highly accomplished leadership experts who'll share their top tips and give you that extra boost of confidence to successfully lead your business. We'll kick-start with some networking netball – a chance to connect with other women in business and promote your business.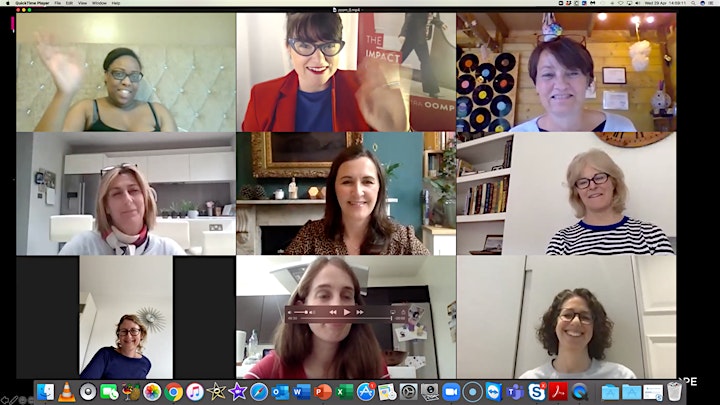 Mari Williams, The Mind Architect is an award-winning Leadership Coach and author of It Begins with You: Transform Your Mind to Excel as an Alternative Leader.
She will share her insights that can help you transform your mind to excel as an alternative leader, help you banish Imposter Syndrome, fear of failure, and increase your energy, self-control, and self-confidence.
In her new book, Mari shares her Five Principles of Alternative Leadership. She aims to help readers take back conscious control of their lives and leadership, to be stronger and happier people, and maximise their performance.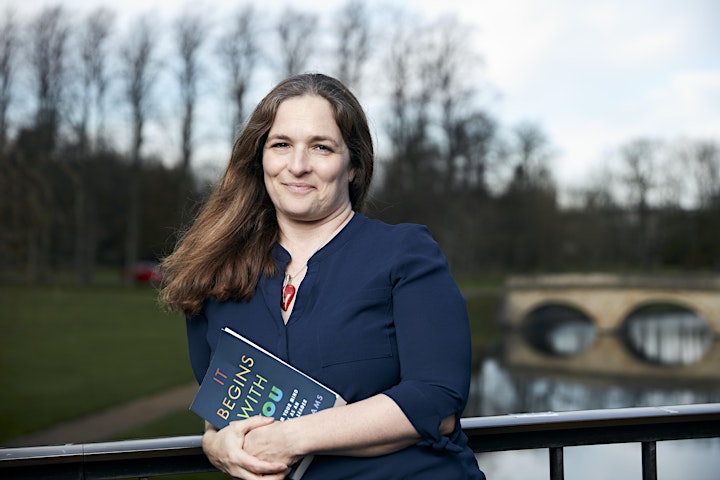 Esther Stanhope, The Impact Guru, is back this year due to popular demand. Last year, Esther entertained us with stories of working with celebrities and even our prime minister Boris Johnson. Her award-winning book Glossophobia, is a bible for anyone who wants to banish their fear of public speaking and she sold out of copies at last year's event. Esther is back this year with top tips from the brilliant Talk like a She-Boss course. She will show you how you can use these skills to shine as a leader and command the room.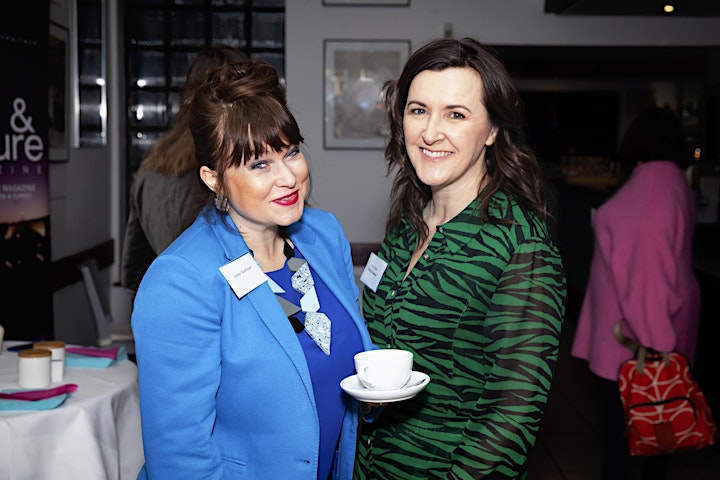 Our host, Lucy Kane, Owner and Publisher of Time & Leisure has been leading the business for nearly 20 years, from kitchen start-up to a regional magazine brand, with a portfolio of successful print and digital titles, and now also a successful creative design agency.
This year, we'll be streaming live from the Clownfish Studios. Log in from 12.30pm for some networking netball with Lucy to connect with some like-minded women and promote your business in our fun and easy networking games.
Our speakers will kick-start at 1pm and be followed by a Q&A where you can ask them your questions direct to get some top advice on how to lead your business with confidence.
So please tell all the women in business you know who could benefit from boosting their leadership confidence.
Please do join us from the comfort of your own home, enjoy a cuppa (or something stronger!)
March 10th 2021 at 1pm-2pm, log in from 12.30pm for networking netball
In partnership with
We can't believe that a year ago we were enjoying coffee and pastries for breakfast and networking face-to-face with the ever funny Esther Stanhope and some brilliant women in business! Here are some photos by Rebecca Cresta from that sold out event!
---
Order your FREE copy of It Begins With You by Mari Williams (postage £3.99)
Multi-award-winning social entrepreneur and bestselling author, Sam Conniff Allende, says
"For once, this is a book about leadership that's all about you. It's also all about
the truth. An in-depth look at you, that will unlock the leader you can be. A book
that takes leadership to its necessary next levels, both deeper and higher… the best
leadership read I've ever read."
---
Buy Esther's book for just £10 (usually £14.99)
 "Esther's tips have been a game changer for me as a person and for the business. I've transformed my career and have so much more confidence to speak up. She is brilliant"
Andrea Delay – Barclays Bank  –  Head of Industry – Professional Services, London
---
Check out 2018 event photos of Time & Leisure's International Women's Day event 2019. Photos by Rebecca Cresta.
Why women in Business?
As a female business leader for over 15 years, I am passionate about the opportunities for women in business. I've designed a series of events and workshops with some of the best speakers and confidence leaders. More details about these events will be released shortly.
Lucy Kane, Managing Director, Time & Leisure Media
Meet some inspirational women in business
We have met some inspiring entrepreneurial women in business. Read their stories in Time & Leisure magazine.
Click here for further details about print and digital advertising in Time & Leisure media.
Reader Testimonials
Time & Leisure has a loyal readership who read the magazine cover to cover and keep their copy until the next one arrives. Meet some of our readers…
Banstead, Surrey
"I just love receiving my Time & Leisure"
Heather
Wimbledon
"I moved to Wimbledon with my family over 20 years ago and have been reading Time & Leisure magazine every month since then"
Stephanie, SW19
Kingston
"I read Time & Leisure cover to cover – a great local magazine"
Vanessa
Connect with us
Keep up to date, to the second, with our latest news via Twitter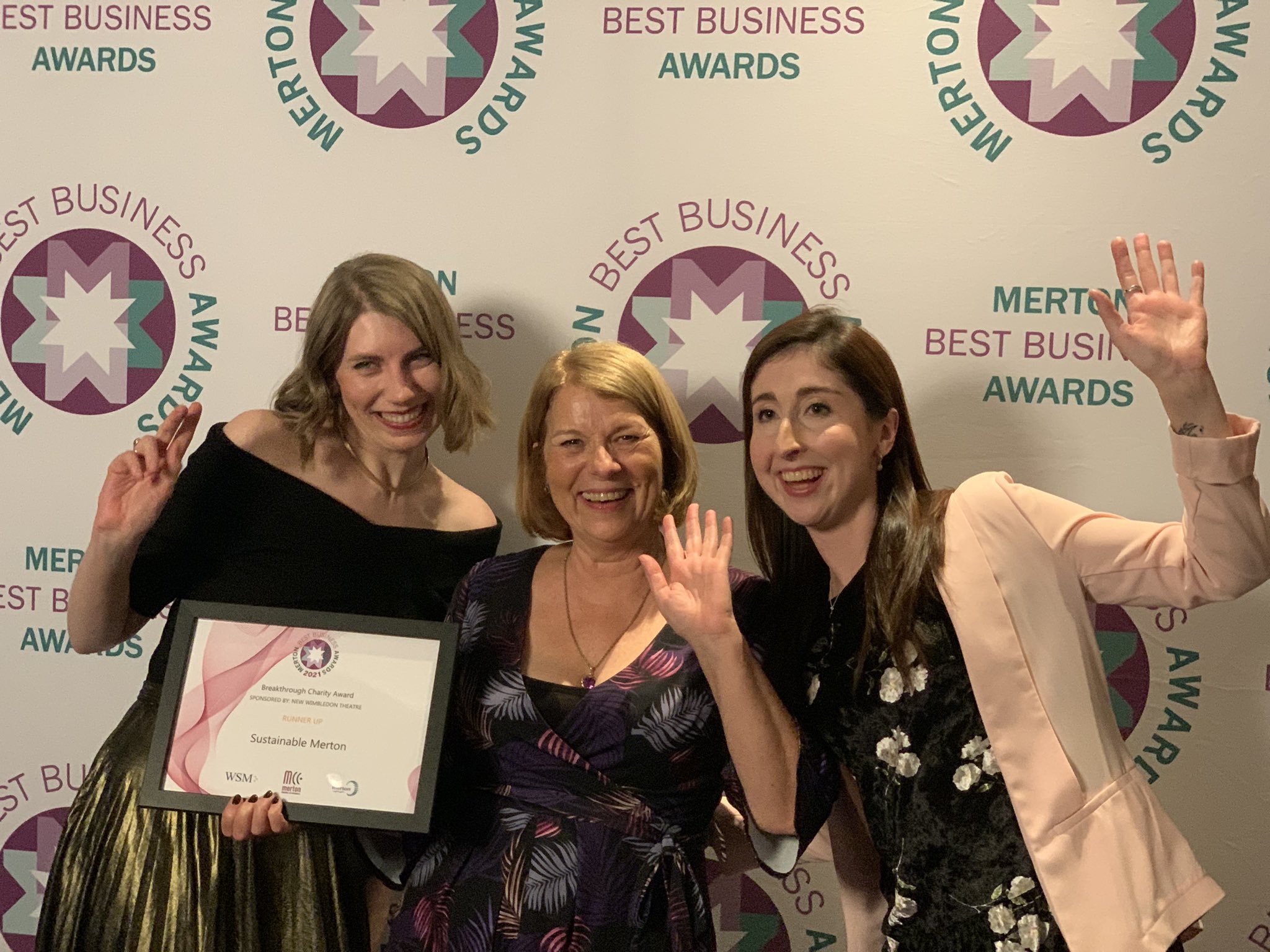 Get in touch
We would love to talk to you about creating a successful advertising campaign that delivers your business response and growth, so please contact us to start the conversation.