Generate new business leads with effective design
To support local independent businesses during COVID-19, we are offering a series of webinars to help generate new business leads.
With so many companies competing for the same customers, your marketing needs to be unique and compelling to stand out from the crowd. Time & Leisure's MD and Creative Lead, Lucy Kane will show you how to create effective advertising and content to generate new leads through good design principles.
During this dedicated one hour webinar you will learn:
How to gain the attention of your audience with headlines and images
How to engage new customers by creating desire
How this applies across your different channels
How to apply these rules to your website landing pages
Who Should Attend?
Business owners and marketing managers of small to medium sized enterprises who know that the right marketing is the key to business growth, but don't have the knowledge, experience and expertise that this workshop will deliver. Start ups, SMEs and corporates will also benefit from what the workshop delivers.
Click here to book your complimentary ticket
This event will be hosted on Zoom and we will send you the link once you have registered.
The Time & Leisure brand is highly recognised and valued by readers
Time & Leisure magazine is a dynamic independent publishing company with over 20 years of publishing success.
81% repeat advertising bookings
Connect with us
Keep up to date, to the second, with our latest news via Twitter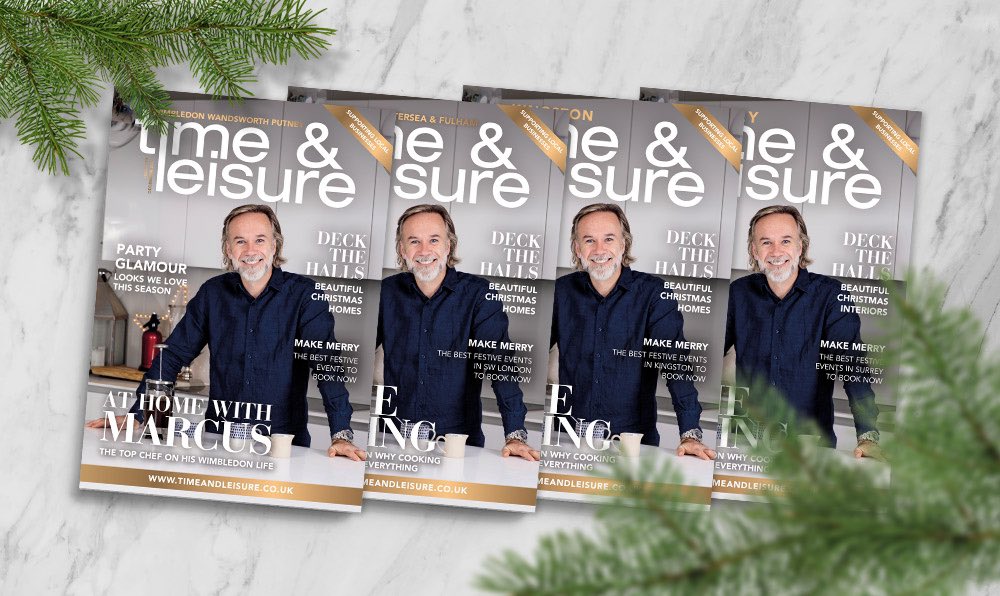 Get in touch
We would love to talk to you about creating a successful advertising campaign that delivers your business response and growth, so please contact us to start the conversation.