Your Personal Elevator Pitch Masterclass
Join us on 29th April for this fun-filled confidence-boosting lunchtime masterclass. You will learn how to perfect your elevator pitch to create maximum effect and ensure you get noticed for all the right reasons.
Discover how to create your own personal elevator pitch, join Time & Leisure magazine's virtual lunchtime masterclass with the impact guru Esther Stanhope
How do you respond when someone asks you what do you do? Do you succinctly inspire them or baffle them with waffle? A brilliant personal elevator pitch could be the difference between getting your next promotion, securing financial investment or making that all important sale. Esther will explain how create a brilliant elevator pitch to leave a lasting impression.
Our confidence masterclass is designed for busy women in business who want to build their personal brand. Esther is a brilliant speaker who has coached a huge variety of people from TV interviews to business presentations.
Esther's brilliant book Goodbye Glossophobia will help banish your fear of public speaking. Full of top tips and practical advice, it's been nominated for business book of the year.
Wednesday 29th April, 2020, 1.15PM start
The masterclass will take place via Zoom, once you've booked your place you'll be sent a link to download the app so you can set it up in advance. Before the webinar you'll receive an invite to the event and we'll be online live from 1pm. You'll be invited to send in your questions beforehand and live whilst we're on air.
See you there
Lucy x
The Time & Leisure brand is highly recognised and valued by readers
Time & Leisure magazine is a dynamic independent publishing company with over 20 years of publishing success.
81% repeat advertising bookings
Connect with us
Keep up to date, to the second, with our latest news via Twitter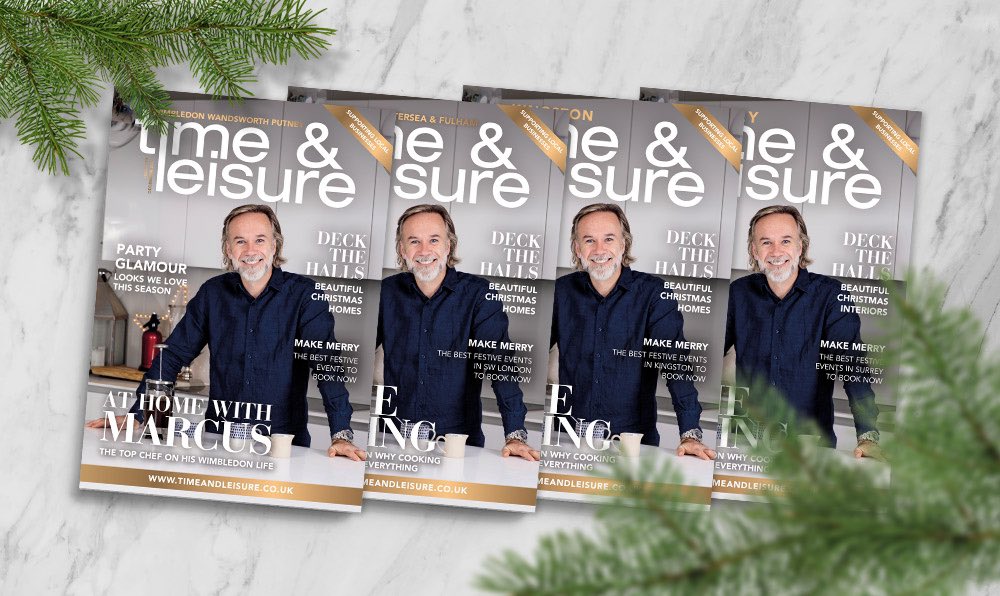 Get in touch
We would love to talk to you about creating a successful advertising campaign that delivers your business response and growth, so please contact us to start the conversation.