Customer magazine publishing
Connect with your customers and create brand loyalty with your bespoke publication. Written, designed and photographed by our specialist publishing team, your unique content will inspire and engage your customers and make your brand stand head and shoulders above your competitors.
Contact Mike Reed by email or call 020 8545 6751 to discuss how you could have professional content created for your brand and designed into a beautiful publication that your customers will love.
Reader Testimonials
Time & Leisure has a loyal readership who read the magazine cover to cover and keep their copy until the next one arrives. Meet some of our readers…
Banstead, Surrey
"I just love receiving my Time & Leisure"
Heather
Wimbledon
"I moved to Wimbledon with my family over 20 years ago and have been reading Time & Leisure magazine every month since then"
Stephanie, SW19
Kingston
"I read Time & Leisure cover to cover – a great local magazine"
Vanessa
Connect with us
Keep up to date, to the second, with our latest news via Twitter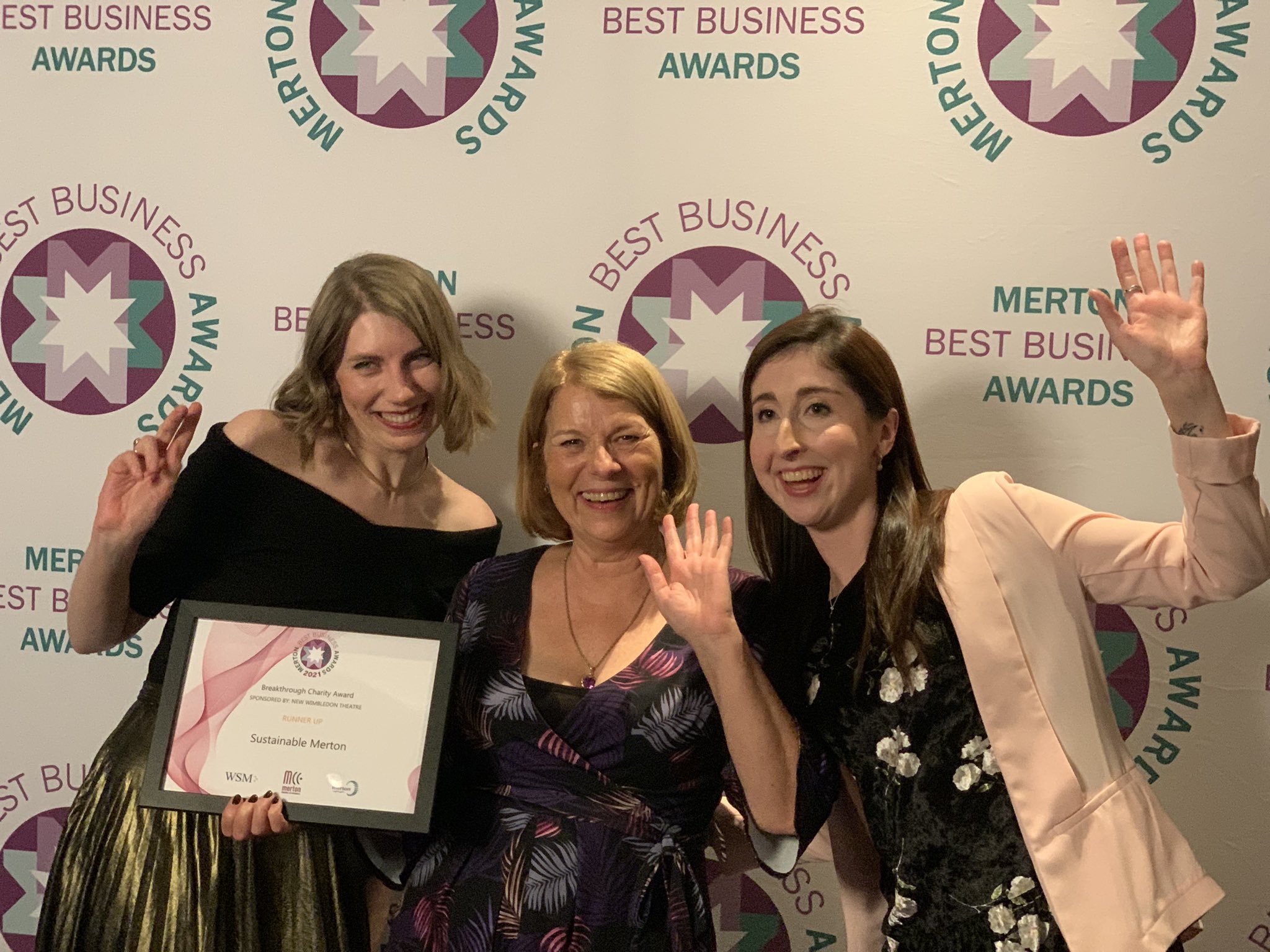 Get in touch
We would love to talk to you about creating a successful advertising campaign that delivers your business response and growth, so please contact us to start the conversation.